Home Inspector – Buffalo, NY
We have been performing home inspections in Buffalo for over 18 years.  We know most of the Buffalo neighborhoods very well and we know what to look for in each neighborhood.  As of 2019 Buffalo, NY had a population of 255,284.

According to wikipedia, The city of Buffalo received its name from a nearby creek called Buffalo Creek. British military engineer Captain John Montresor made reference to "Buffalo Creek" in his 1764 journal, which may be the earliest recorded appearance of the name.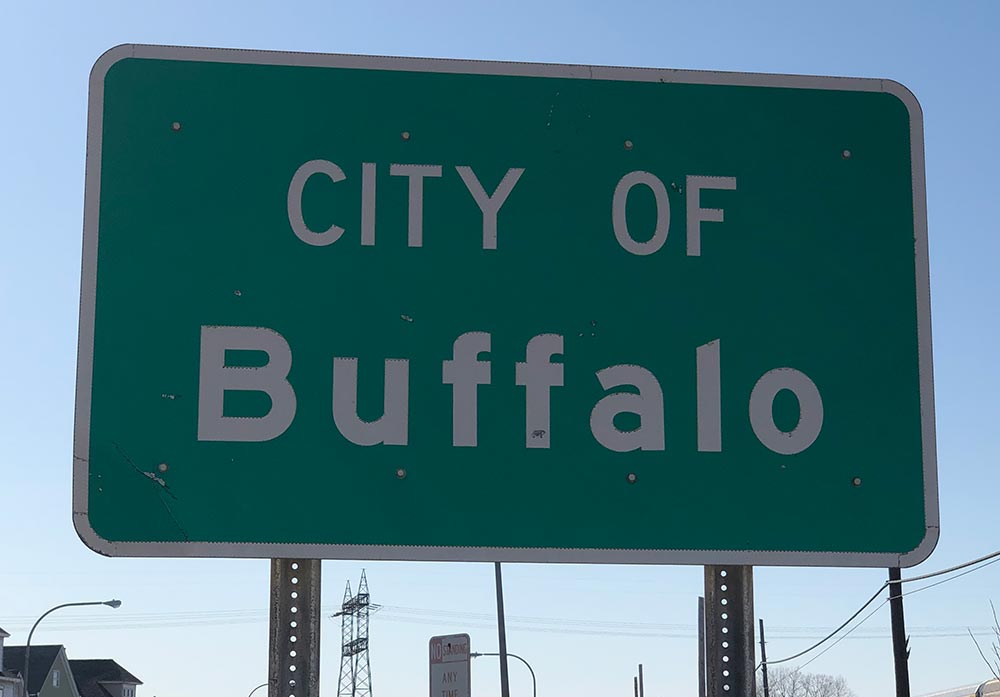 The city of Buffalo has an area of 52.5 square miles and is located in Erie County.
Buffalo is well known for several popular locations and historic events including:
President William McKinley was shot and mortally wounded by an anarchist at the Pan-American Exposition in Buffalo on September 6, 1901. McKinley died eight days later and Theodore Roosevelt was sworn in at the Wilcox Mansion.
The country's largest intact parks system designed by Frederick Law Olmsted.
The Guaranty Building—constructed by Louis Sullivan—was a prominent example of an early high-rise skyscraper.
The Darwin D. Martin House designed by Frank Lloyd Wright and built between 1903 and 1905, is considered to be one of the most important projects from Wright's Prairie School era.
Buffalo consists of many diverse neighborhoods including: AM&A Historic District, Riverside, Canalside, Buffalo Niagara Medical Corridor, University Heights, Black Rock and many others.
Map of Buffalo, NY
Home Inspectors in Buffalo, NY
When shopping for a Home Inspector in Buffalo you definitely have a few choices.  Why not choose the one of the most experienced Home Inspectors in WNY. Pro Spec Home Inspection has been providing top quality inspections for over 18 years in Buffalo, NY.
Types of Inspections Pro Spec Provides:
HOME INSPECTION
RADON TESTING
WOOD DESTROYING INSECT INSPECTION
RESIDENTIAL  INFRARED THERMOGRAPHY
COMMERCIAL INSPECTION